Our Story: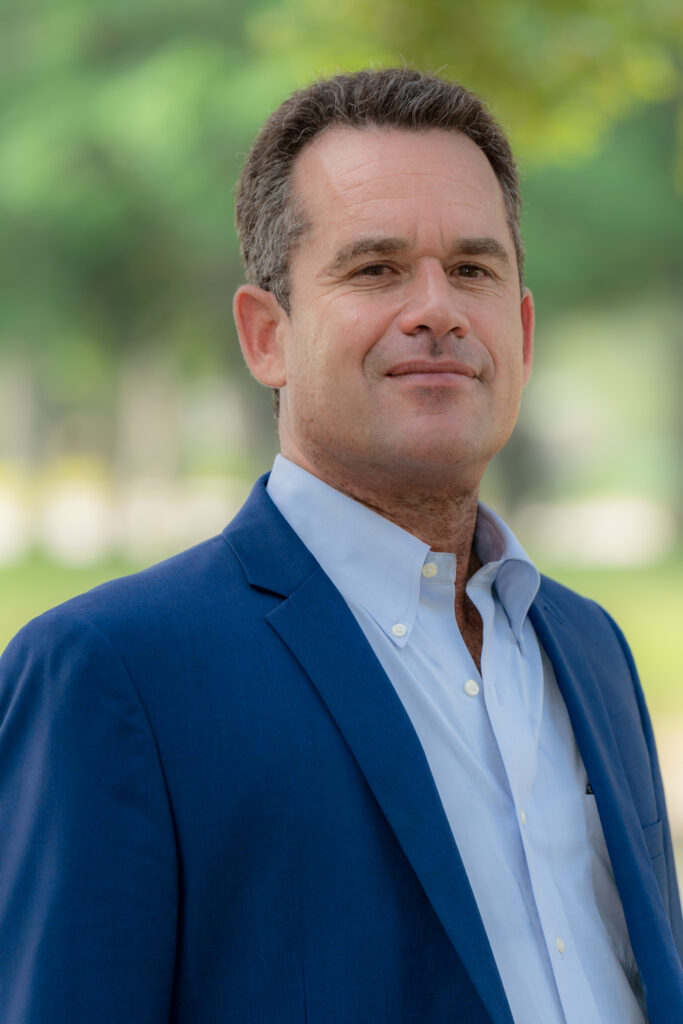 Scott Espenship started in the merchant processing industry in 1998 working for a large bank. He learned about the business from the ground up and realized the disadvantage of the bank as a "middleman" as well as the confusion surrounding merchant processing for many clients.
Scott's knowledge and expertise earned him many accolades in the business and in 2010, he made the decision to start Merchant Pro. He wanted to work in an environment where transparency was key and where the customer would get the best service and solution for his/her business without the pressure from middle management trying to achieve their numbers.

Kevin Daly graduated with a Bachelor of Science in Accounting and a Master's of Accounting from Florida State University. In addition to his background in payment processing and merchant services, Kevin is a CPA with experience in public accounting and corporate finance.
Our Mission:
Merchant Pro strives to "Make Merchant Processing Easy". We will break down your current processing statements, so you can understand them. We realize, what a merchant believes he or she is paying, is often not true. Many processors like to add a lot of small fees "after the fact" without telling the merchant.
At Merchant Pro, we want you to understand your rates. We realize, merchant processing is necessary for merchants, but not something most have the time to master. We will educate you as much or as little as you would like; as transparency is important to us.
We are dedicated to making your processing experience the best and will do anything we can, to find the right solutions for your business.
Your success is our success!
Our Pledge:
We guarantee better rates and service than that of any other processor including your bank. We put this in writing and give you $500 CASH, no questions asked, if we cannot beat your current processing rate.
Scott Espenship, Managing Member of Merchant Pro, is always available to answer questions and make sure merchants are comfortable with their processing experience. With over 20 years of experience in the processing industry, Scott has followed the trends and his knowledge will help anyone from the small startup to the more complicated software integrated situation.